Everything you need to know about homebuying probably went out of the window when the pandemic hit the country. Yes, there is interest again in real estate, but no, things will never be the same. They might never be the same for the next couple of years or beyond. So, what do you need to know about home buying? Is it harder or easier to buy a home right now?
Interest rates on home loans are at a record low. But while you think that's a good sign to buy a home right now, you should know that it's also fluctuating like crazy. Interest rates are rising and down, making it hard for homebuyers to follow the trend and see if it's a good time to buy. That's why you need a mortgage broker. The broker will help you find the best rate during this time. They can research for you since they also have access to many lenders. They can even advise you on the best rates you can get and the difference in your financial status.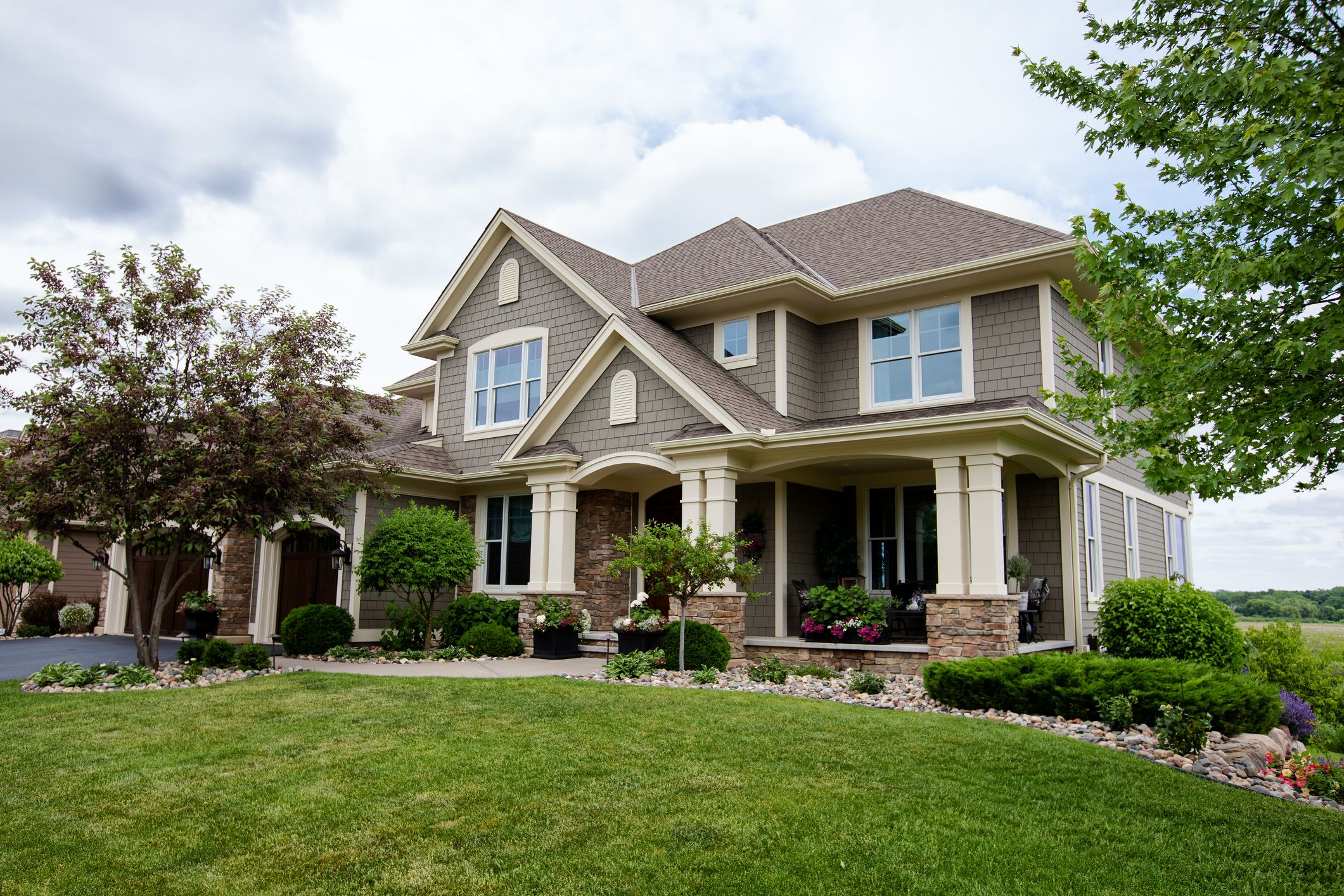 What's the Deal Right Now?
Lenders are not too comfortable letting people borrow money. They are tough on people who have lost their jobs or have been furloughed at work. Borrowers with unstable income will most likely be rejected unless someone is brokering a deal for them. At the time, lenders offered loans to people with credit scores 620. But reports emerged today that lenders are raising that requirement to 680 and 700. Some are also demanding that the borrower shoulder higher down payments. Before the pandemic, the average down payment for a house was 5% to 6%. But today, lenders want borrowers to put down a 15% down payment before they process the loan application.
How Do You Apply for a Loan Right Now?
The first thing you have to do is collect your financial information. If you're employed, gather the documents from your employer. Ensure the lenders know you are gainfully used and your income is stable enough to repay the loan. A mortgage broker should help you fix the documentary requirements. But more than that, you'll gain a perspective on your eligibility for a loan.
Things are a lot different right now, though. You won't be able to go to the bank and talk with a loan officer easily. The best thing you can do is reach out to them through digital channels. The interview will most likely happen via teleconference, and you also have to send the requirements via courier or drop-off boxes outside the banks.
It will take a while for the bank to get back to you. Even though restrictions are already lifted in most states, there are still many apprehensions from the industries. Some are working with a skeleton force, so normally, a three-day processing period might take double that time. Today's circumstances will require you to wait at least six weeks to hear from the lenders.
Everything Is Digital
If you're buying a home during the pandemic, you cannot attend as many open houses as you want. You'll have to make do with virtual tours. The real estate broker or the homeowners will tour you around the house via Livestream or recorded video. Technology allows you to navigate the home via a virtual reality program.
This is nothing new. Real estate brokers have been using teleconferencing and 360-degree videos since before the pandemic. But Covid-19 has, of course, boosted the virtual tours of real estate properties. One company said that its agents use 3D home tours to sell homes, while some had a 500% increase in video tour requests. The buying experience went digital, too, because of social distancing orders. It doesn't look like such orders will be lifted very soon. Thankfully, real estate brokers and homebuyers are comfortable transacting over Zoom and other teleconferencing platforms.
So, is it hard or easy to buy a home right now? It's very different from what the market and industry looked like before, but it doesn't mean you shouldn't try to afford a home. With the market going, you can buy homes much cheaper now. The only hindrance is whether you will get a loan approval or not. But that one depends on your financial status and your choice of a broker.